Beginner's Guide: Help Button
If you press the Help button within the game you can see a basic description of each content.
Help Button Guide
Each content that exists in the game? Pressing the button like to show you a little more detail about its contents. The help button is located on the top bar or next to the required detailed description of each content.

01. Touch the Help button located on each content title to, you can go directly to the content description.

① the Help button on the synthesis / Extract of, constant extraction tab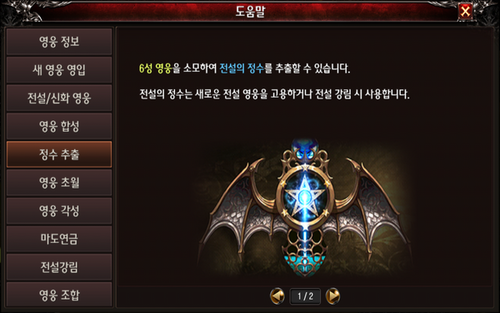 02. Some figures and described in the next item by pressing the Help button, you can find additional instructions.

① guild hideout quartermaster NPC Robin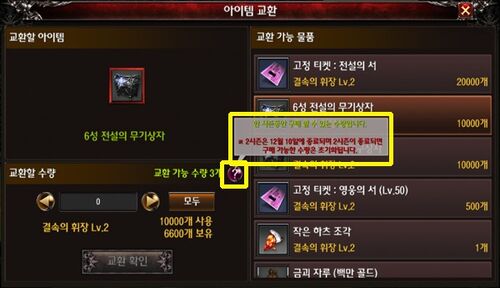 ② Time Shop VIP benefit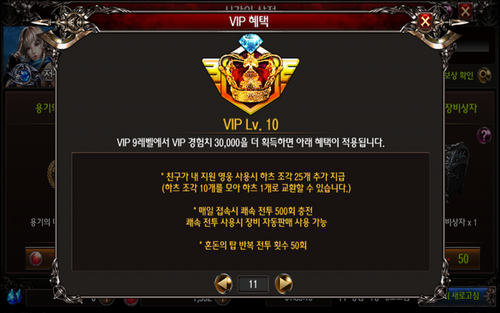 ③ Store product details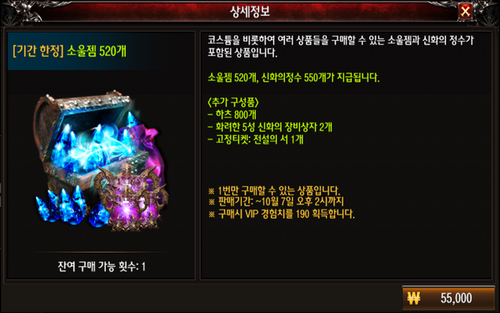 Source: http://cafe.naver.com/legionofheroes/book4490092/630021
Ad blocker interference detected!
Wikia is a free-to-use site that makes money from advertising. We have a modified experience for viewers using ad blockers

Wikia is not accessible if you've made further modifications. Remove the custom ad blocker rule(s) and the page will load as expected.